I am an avid user and aligned to Buffer's core values
I have used Buffer on almost a daily basis since early 2013 to share hundreds of articles, interesting reads, podcasts, and much more! It is one of my favorite services and makes social media sharing infinitely more enjoyable.
I have studied Buffer's 9 values and am 100% onboard. I love the pursuit of positivity, have immense respect for the default to transparency, and couldn't agree more about the importance of focusing on self improvement. I am constantly thinking what can be done right now to move forward, seek first to understand before being understood, and put tremendous thought into my communication to ensure clarity. I journal every night and regularly publish posts online, aim to work smart and mono-task, and do my best to show my appreciation of everything and everyone in my life. I do what I can to make the world a better place than I found it.
"Society grows great when old men plant trees whose shade they know they shall never sit in." -Greek Proverb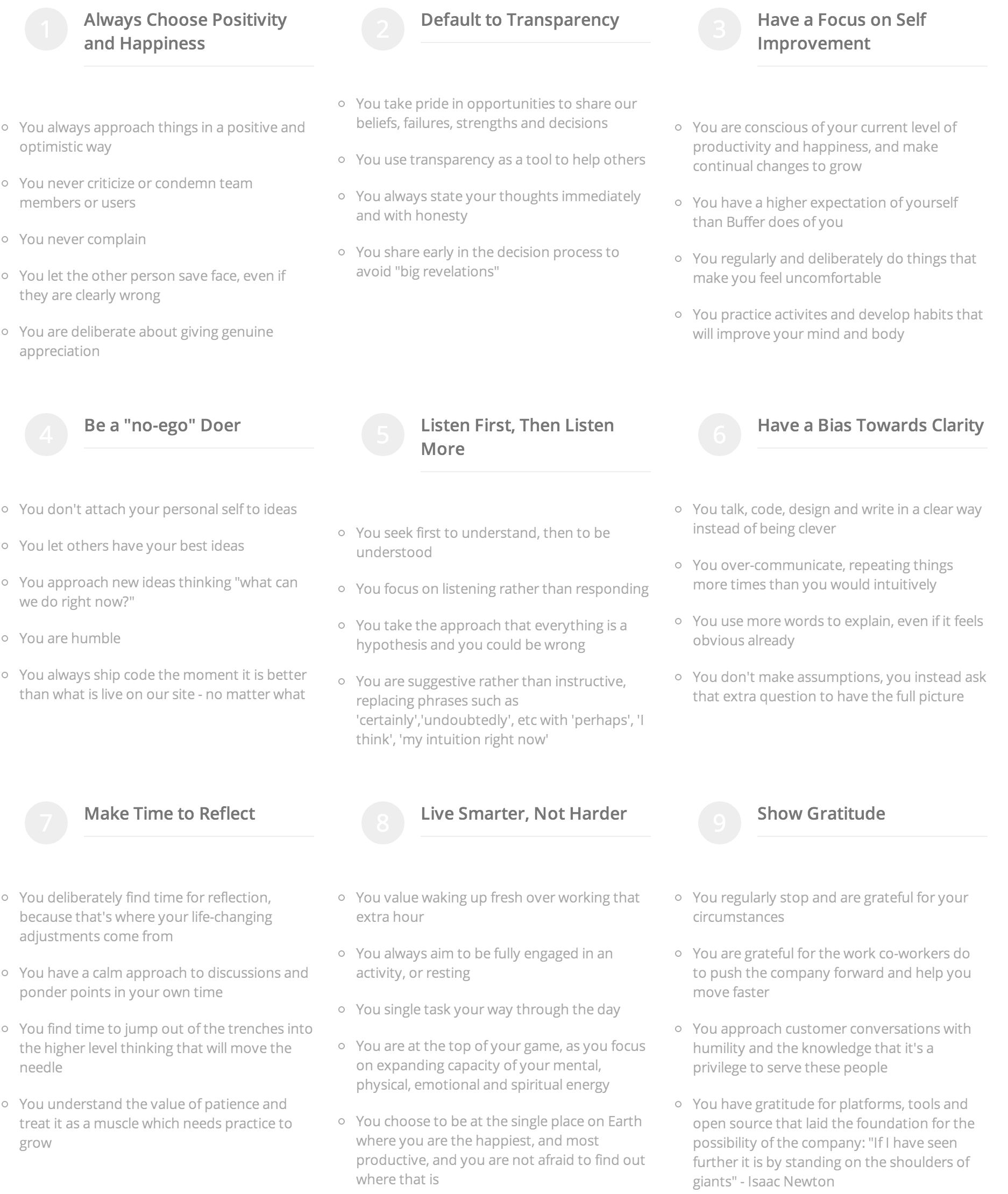 I have an eclectic mix of experience and skills Buffer could benefit from
I bring a diverse and complementary skill set of web design/development, branding and graphic design, event organization, and entrepreneurial drive. Oh, and did I mention I do photography?
I enjoy building communities, getting to know and understand users, and thanking people for being awesome (thank you Buffer, for being extra awesome).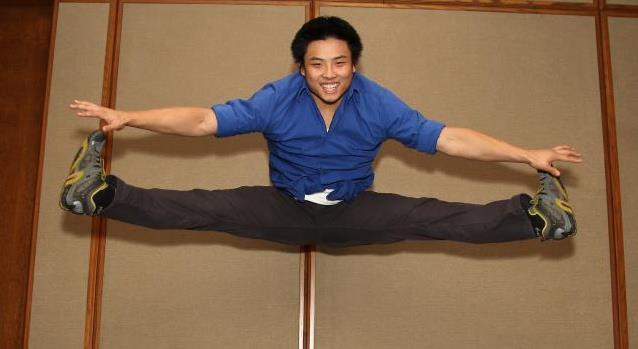 (toe touches are also one of my skills)
Buffer has a tremendously exciting opportunity for me to grow and be challenged
Buffer offers the unique combination of a great culture, magnificent team, and exciting opportunity to shape the future of social media sharing. It's a rocket ship, and as Sheryl Sandberg said, "If you're offered a seat on a rocket ship, you don't ask what seat. You just get on."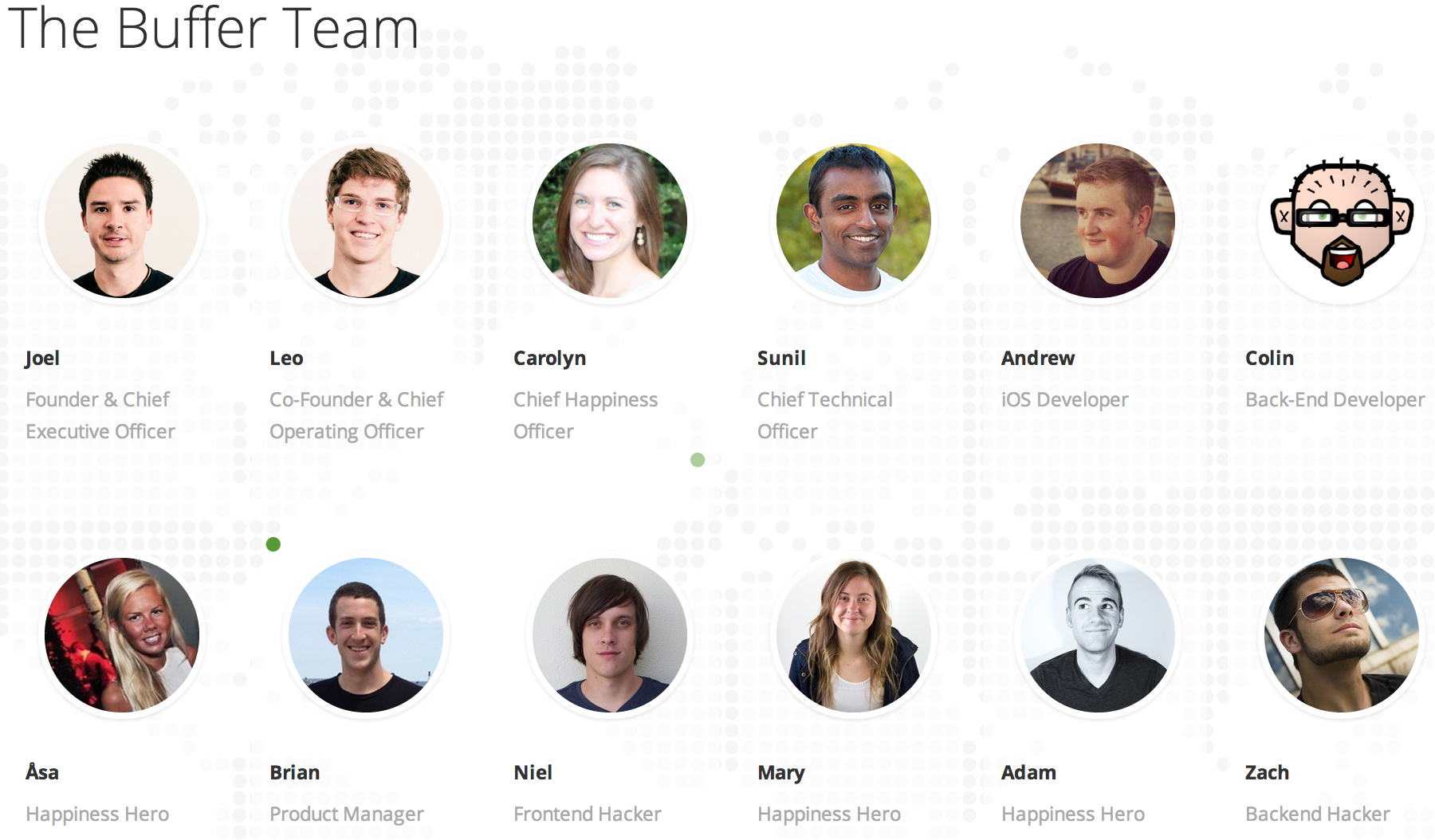 I have lots of ideas for how Buffer can be even better
The main three things I'd like to see (and want to help create) at Buffer are: a video to help people get to know Buffer better and get an idea for what Buffer can do, a monthly analytics report for users packed with interesting statistics and Mint-like visualizations, and expansion into higher education, both for university social media teams and to empower students. You can read more in my other post: 3 Ideas for Buffer.
Those are where I would start, and after building momentum I have many more ideas to pursue!